Many cruise passengers planning to purchase a drink package on their next Carnival cruise will have to open their wallet a little wider.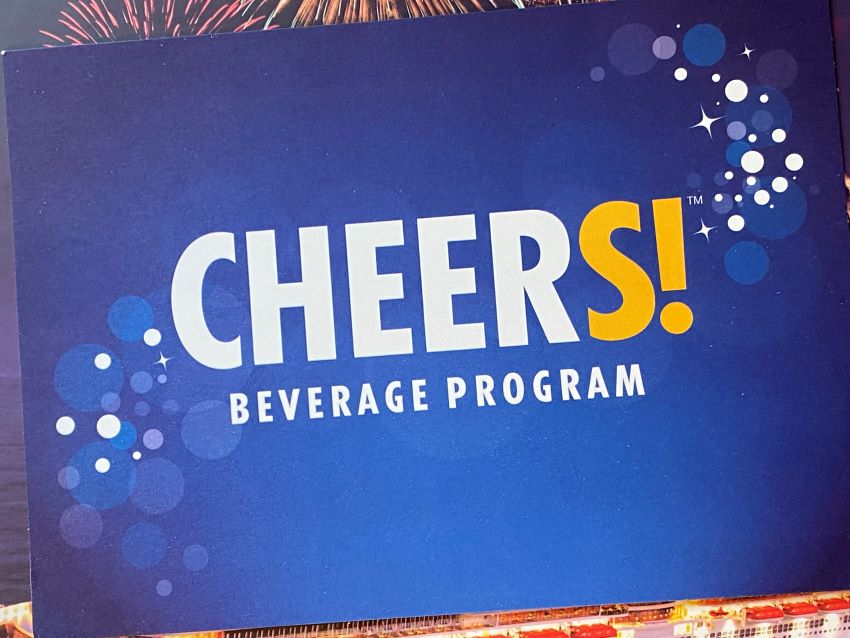 The cruise line plans to significantly increase the daily price of the drink package on its shorter (five days or fewer) cruises starting in a couple of months. In some cases, this increase will add up to almost 17%.
Here's the deal…
Carnival historically has offered one of the least expensive and simplest drink package plans of any cruise line. Instead of dealing with different tiers of packages with different prices and offerings, its CHEERS! package consists of only one option. If purchased ahead of time, the price is only $59.95 per person, per day. If you bought on the ship, the price is $64.95 per person, per day. In addition, there is an additional 18% gratuity on the daily price.
To compare, Norwegian Cruise Line offers its basic package at $109 per person, per day. Royal Caribbean charges different prices for different cruises, but it's often between $70-90 a day.
That simplicity on Carnival, however, is going to change a little, and the price for many passengers is going to increase.
A change on the Carnival website now says that for cruises of five days or shorter, the price of the package will increase to $69.95 per person, per day if bought ahead of time. If you wait until you are on the ship, the price will be $74.95 per day. This change goes into effect on cruises departing on or after December 1, 2023.
That's a significant price bump. This increase may change the math of if the Carnival drink package is worth it or not for your cruise, depending on how much you drink.
Take a person that is on a five-day cruise and books the drink package ahead of time. With the new price and the 18% gratuity, the price of the drink package over the course of the entire cruise will now be $412.71. That's an increase of $59 in total over the previous five-day cost of $353.71.
And in a strange quirk, someone who booked ahead of time for a five-day cruise would pay $412 for the entire trip. But if sailing a six-day cruise where the cost is lower, the cost only comes to $424 — or $12 higher.
Looking through the rest of the Carnival CHEERS! program, we're not seeing any other changes. It is still valid for drinks with a $20 or lower menu price, there is still a 15-drink per day limit, and each adult in the stateroom is required to purchase if one person does.
Bottom line: If you're sailing on a short Carnival cruise after the start of December, be ready to spend a little more to enjoy your drinks.